Making sure your screenplay doesn't leave you stranded.
The one the pros use!
For the last 10 years, I've been offering the most comprehensive script proofreading service in the business. That's why I've become the first choice for amateurs and A-list screenwriters alike. Let me help you make a great first impression!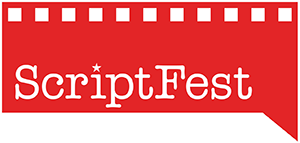 ScriptFest / Great American PitchFest Every summer, screenwriters from around the world descend upon L.A. to pitch their scripts to agents, managers, and producers at various events. It's a great way to test your material and pitching skills on people who hear pitches...