Making sure your screenplay doesn't leave you stranded.
The one the pros use!
For the last 10 years, I've been offering the most comprehensive script proofreading service in the business. That's why I've become the first choice for amateurs and A-list screenwriters alike. Let me help you make a great first impression!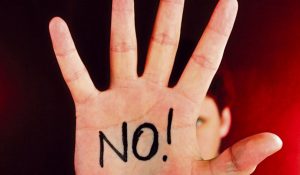 Efficiency Screenwriting is all about efficiency. Maximum impact with the minimum number of words. So one of my biggest pet peeves is when I see the following in scripts: She shakes her head no. There are two big things wrong with that action line: Why is the word...