Making sure your screenplay doesn't leave you stranded.
The one the pros use!
For the last 10 years, I've been offering the most comprehensive script proofreading service in the business. That's why I've become the first choice for amateurs and A-list screenwriters alike. Let me help you make a great first impression!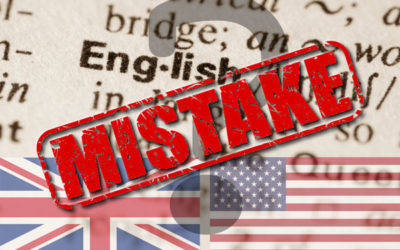 You might be a U.K. screenwriter if... We have to cut the British some slack because their accents are dead sexy and they... well, invented English. But even so, when it comes to breaking into Hollywood -- where living too far away from Los Angeles can be an...