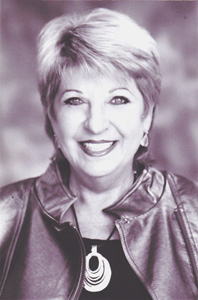 Michele Wallerstein, who has been a long-time contributor to Scriptwrecked, has now set up a great new blog for writers!
As you may recall, Michele worked as a successful Hollywood literary agent for many many years, and recently published an indispensable book called: Mind Your Business: A Hollywood Literary Agent's Guide To Your Writing Career
.
So please follow Michele at her  new site (http://wwwconsulting.blogspot.com), say hello, and enjoy the insightful articles!
Here's an excerpt from today's post:
My wonderful and brilliant grandfather once sternly admonished me to "Never say you can't do anything".  It was the best advice I have ever heard.  Now I say it to you.
Amen to that!
---
Want me to read your screenplay? Please take a look at my script services.