Making sure your screenplay doesn't leave you stranded.
The one the pros use!
For the last 10 years, I've been offering the most comprehensive script proofreading service in the business. That's why I've become the first choice for amateurs and A-list screenwriters alike. Let me help you make a great first impression!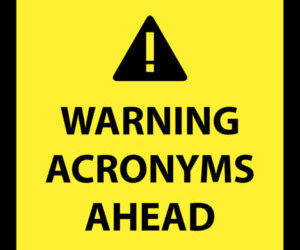 Screenwriting is Weird There are tons of "rules" in screenwriting that take a long time to figure out. Many of these so-called rules are shibboleths or leftovers from a bygone era that are handy at weeding out the amateurs from the pros. However, most of the standards...