Making sure your screenplay doesn't leave you stranded.
The one the pros use!
For the last 10 years, I've been offering the most comprehensive script proofreading service in the business. That's why I've become the first choice for amateurs and A-list screenwriters alike. Let me help you make a great first impression!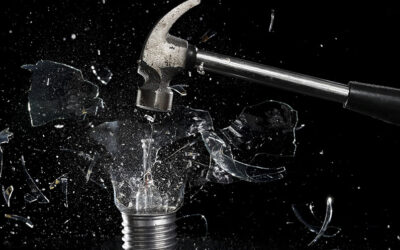 Last year, I posted an article asking, "What's more important: script idea or execution?" My answer was that the script idea is more important. But for those of you who have been following my blog for years know, I'm not interested in any specific agenda other than to...