Making sure your screenplay doesn't leave you stranded.
The one the pros use!
For the last 10 years, I've been offering the most comprehensive script proofreading service in the business. That's why I've become the first choice for amateurs and A-list screenwriters alike. Let me help you make a great first impression!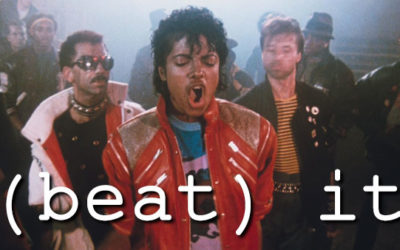 (beat) it Sometimes you need your actors to pause in your script. One of the common ways to convey this action... or rather, inaction, is to use the word "beat." Here are three ways that people typically misuse BEAT: 3. At the beginning of a dialogue block Some...