Making sure your screenplay doesn't leave you stranded.
The one the pros use!
For over 10 years, I've been offering the most comprehensive script proofreading service in the business. That's why I've become the first choice for amateurs and A-list screenwriters alike. Let me help you make a great first impression!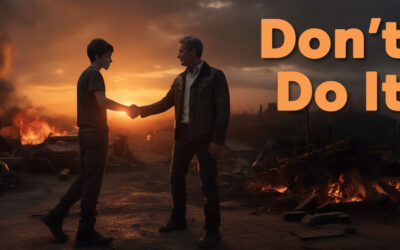 No Pay, No Gain At my first Pitch Fest many years ago, one particularly helpful production company rep, who sensed I was new to the game, gave me this advice: "Never work for free." As I was processing what he was saying, he reiterated: "No, seriously, never work for...