Making sure your screenplay doesn't leave you stranded.
The one the pros use!
For over 10 years, I've been offering the most comprehensive script proofreading service in the business. That's why I've become the first choice for amateurs and A-list screenwriters alike. Let me help you make a great first impression!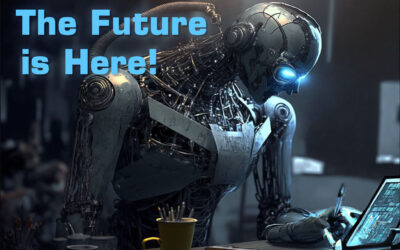 We Are Living In The Future! As screenwriters, we're always looking for tools and ways to take our writing to the next level. Enter ChatGPT! ChatGPT is a language model developed by OpenAI that uses machine learning to generate human-like text. It has been trained on...