Making sure your screenplay doesn't leave you stranded.
The one the pros use!
For the last 10 years, I've been offering the most comprehensive script proofreading service in the business. That's why I've become the first choice for amateurs and A-list screenwriters alike. Let me help you make a great first impression!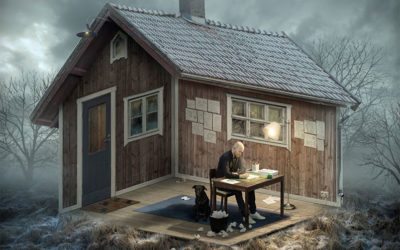 This one's easy, right? Not so fast. Everyone knows that when you use INT. in a scene heading, it means "interior" and when you use EXT. in a scene heading, it means "exterior." That much is straightforward. But what happens when you want the subject matter to be...