Making sure your screenplay doesn't leave you stranded.
The one the pros use!
For the last 10 years, I've been offering the most comprehensive script proofreading service in the business. That's why I've become the first choice for amateurs and A-list screenwriters alike. Let me help you make a great first impression!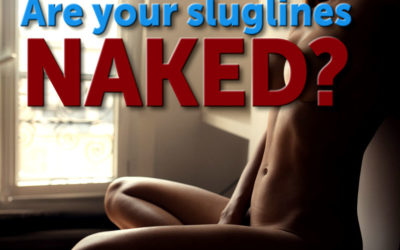 What's a naked slugline? Actually, even before that -- what's a slugline? A slugline is just another word for a scene heading. A naked slugline is a scene heading that has no action line(s) after it. It just sits there, exposed... then goes straight into dialogue....