Making sure your screenplay doesn't leave you stranded.
The one the pros use!
For over 10 years, I've been offering the most comprehensive script proofreading service in the business. That's why I've become the first choice for amateurs and A-list screenwriters alike. Let me help you make a great first impression!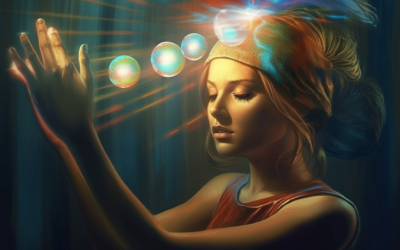 What were they thinking? In novels we become spoiled, being able to peer into a character's mind to know what they are thinking. As a screenwriter, we don't have that luxury. We must only write what the audience can see or hear. Otherwise, they're known as...