Making sure your screenplay doesn't leave you stranded.
The one the pros use!
For the last 10 years, I've been offering the most comprehensive script proofreading service in the business. That's why I've become the first choice for amateurs and A-list screenwriters alike. Let me help you make a great first impression!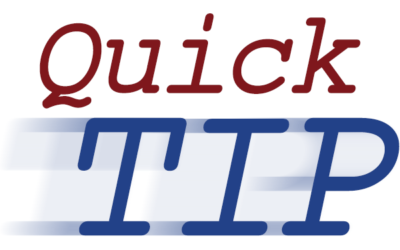 CUCKOO FOR COLONS I'm seeing things like this a lot lately: MONTAGE: -- Gail washes dishes. -- Gail does laundry. -- Gail collapses on her bed. Why is there a colon after MONTAGE? NEVER put a colon after a scene heading like MONTAGE or SEQUENCE OF SHOTS or a secondary...