Making sure your screenplay doesn't leave you stranded.
The one the pros use!
For the last 10 years, I've been offering the most comprehensive script proofreading service in the business. That's why I've become the first choice for amateurs and A-list screenwriters alike. Let me help you make a great first impression!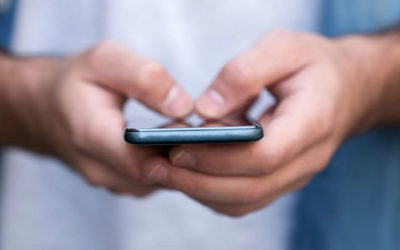 Superman, I defy you! I'm a big fan of David Trottier, AKA "Dr. Format" and his books, "The Screenwriter's Bible" and "Dr. Format Tells All." I'm also really impressed by Christopher Riley's book, "The Hollywood Standard." Between the two of these legends of...