Making sure your screenplay doesn't leave you stranded.
The one the pros use!
For over 10 years, I've been offering the most comprehensive script proofreading service in the business. That's why I've become the first choice for amateurs and A-list screenwriters alike. Let me help you make a great first impression!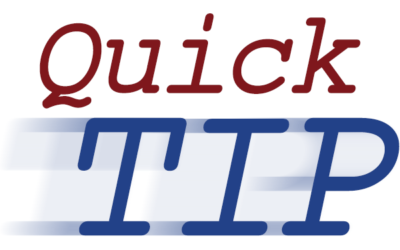 Streamline Screenwriting is all about streamlining things. Any redundancies have to go. Such is the case with interruptions. And I'm seeing this mistake a lot: DON'T DO THIS              TED      Gloria, I can't be in all places at onc--                GLORIA        ...