Making sure your screenplay doesn't leave you stranded.
The one the pros use!
For the last 10 years, I've been offering the most comprehensive script proofreading service in the business. That's why I've become the first choice for amateurs and A-list screenwriters alike. Let me help you make a great first impression!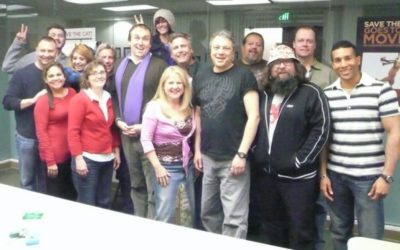 Blake Snyder: October 3, 1957 - August 4, 2009 Ten years ago today, the world lost an amazing soul. At just 51 years of age, Blake Snyder -- author, screenwriter, educator and all-round helluva guy -- died unexpectedly and left everyone who knew him reeling. I first...