Making sure your screenplay doesn't leave you stranded.
The one the pros use!
For over 10 years, I've been offering the most comprehensive script proofreading service in the business. That's why I've become the first choice for amateurs and A-list screenwriters alike. Let me help you make a great first impression!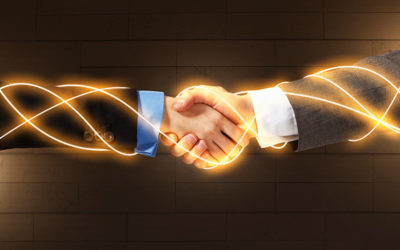 Pros and Cons All the usual pros and cons exist with any partnership: Pros You have someone to share the workload with, bounce ideas off of, complement any gaps in your skill set, etc. Cons You may be at different skill levels, have unresolvable disagreements, or may...