CUCKOO FOR COLONS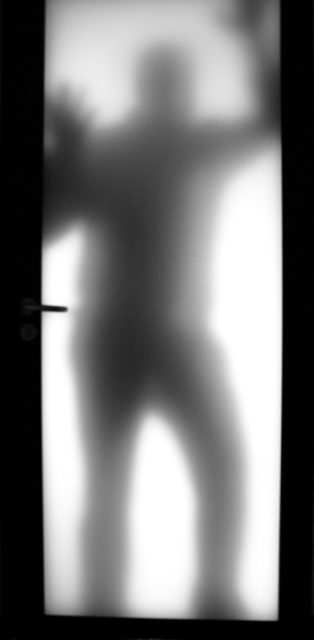 I'm seeing things like this a lot lately:
MONTAGE:

-- Gail washes dishes.
-- Gail does laundry.
-- Gail collapses on her bed.
Why is there a colon after MONTAGE?
NEVER put a colon after a scene heading like MONTAGE or SEQUENCE OF SHOTS or a secondary scene heading like KITCHEN or BEDROOM!
The only time you can kind of get away with it — and this is a modern convention — is if you want to do a quick POV shot and make it part of a paragraph:
GAIL'S POV: A shadowy figure 
darts past her bedroom window.
That's only if you really want to save space and only because I've seen it in enough pro scripts to know you can get away with it. Personally, I would still use:
GAIL'S POV - BEDROOM WINDOW

A shadowy figure darts past.

BACK TO SCENE
It's longer, but won't bump any formatting purists (like yours truly).
Regardless, don't ever use a colon after any other scene heading. They are their own entity, exist on their own line and stand on their own.