The Finals!
So, this is cool. My script PROMISES just made the finals of the 2016 TeaDance Gay and Lesbian Film Festival.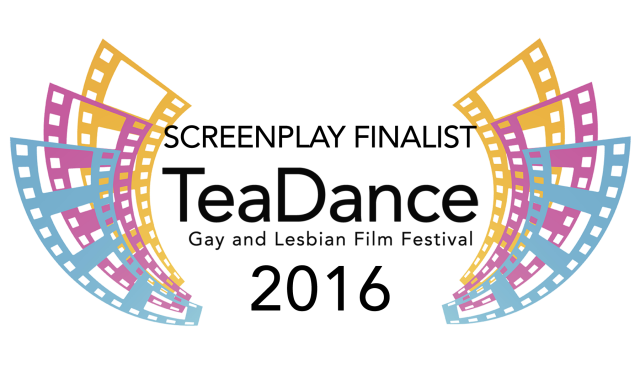 I'm blessed to have many female friends in the LGBTQ community. As such, we often talk about lesbian movies. Most conversations are variations on: "Really, another tragic ending?"
PROMISES was written as a love letter of sorts to my friends but also as a movie with mainstream appeal in mind. Something perhaps a little different for the genre — a dramatic thriller with complex characters and a powerful love story at its core.
Logline:
A woman's marriage and life are jeopardized when a female classmate she was secretly in love with is found alive – eight years after being abducted by a serial killer.
A previous version made the quarterfinals of the Nicholl Fellowship last year. I sure would like to direct it or see it produced one day. Maybe this will get more eyeballs on the script and take me one step closer…
Seen any good lesbian movies lately?