ScriptFest / Great American PitchFest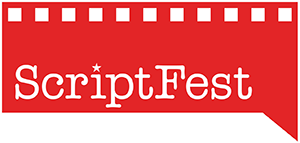 Every summer, screenwriters from around the world descend upon L.A. to pitch their scripts to agents, managers, and producers at various events. It's a great way to test your material and pitching skills on people who hear pitches for a living.
The event I'm most familiar with is the Great American PitchFest. In recent years, they've joined forces with ScriptFest to provide a three-day extravaganza of information sessions, panel discussions and pitching opportunities for aspiring screenwriters.  I've never failed to learn something or meet a great new connection at every event I've attended.
If you're going this year, use the code: SCRIPTWRECKEDJUDY10 to save 10% on registration.
And please make sure to get your script ready for prime time with the longest standing and best proofreading service in the business — mine, of course!
See you June 23 – 25, 2017!!