Would you be able to resist going to this wedding if you received this invitation? Link via Miss Cellania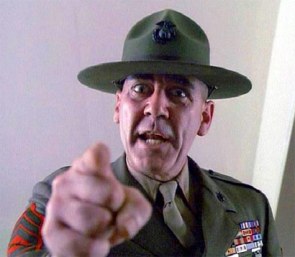 Sometimes the most brilliant moments in a scene don't come from the script. Marc Russel has written an interesting article entitled, "The Top Seven Classic Movie Moments You Didn't Know Were Improv," that's worth checking out....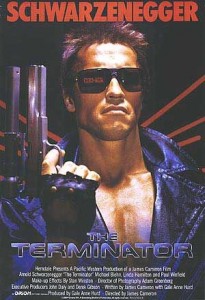 Have you ever watched a movie and thought, "Wow, I wish there were some way I could find out what kind of gun that is"? Come on… be honest. No, me either. But for those who have, there's the Internet Movie Firearms Database. The cool kids call...