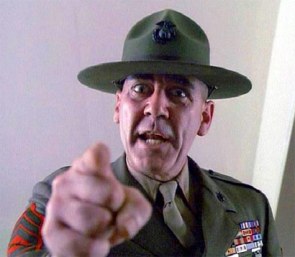 Sometimes the most brilliant moments in a scene don't come from the script.
Marc Russel has written an interesting article entitled, "The Top Seven Classic Movie Moments You Didn't Know Were Improv," that's worth checking out.
"Scriptwriting isn't easy. Some people spend months trying to perfect a specific scene, trying to write that perfect line that sticks in the mind of those who hear it. Then these guys come along and do it off the top of their heads."
The article also provides embedded Youtube clips of the scenes in question.
Check out the comments section as well for some additional classic improv moments.
---