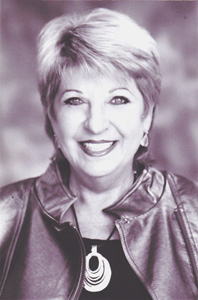 As readers of Scriptwrecked should already know, Michele Wallerstein is a Screenplay and Career Consultant with years of experience as a Hollywood literary agent. She's recently released, "MIND YOUR BUSINESS: A Hollywood Literary Agent's Guide To Your Writing Career" — which I reviewed here.
Recently Michele was interviewed by Paula Berinstein of The Writing Show, and the half hour podcast of their chat offers some terrific, hard-to-come-by information for aspiring screenwriters about the business of Hollywood.
Some items covered in the podcast:
How the book came about
Following the rules of Hollywood
The need to keep proving and improving yourself
What happens in a meeting with a producer
Deciding what to write
Studio vs. Indie films
Why new writers shouldn't team up on specs
How to avoid shooting yourself in the foot
The realities of executive notes
What a writer's career is really all about
Step deals, pay or play
Reinventing your career
Breaking in as an older writer
When to approach Hollywood
It's definitely time well spent.
Click here for the direct link to the podcast.