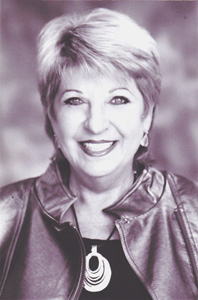 Michele Wallerstein, who has contributed a number of great articles and insights to Scriptwrecked, will be offering a seminar on May 14, 2011 in Sherman Oaks, California.
The seminar is entitled "What do you do next?" and will cover such topics as:
Plot
Budget
Characters
What does the Hollywood studio look for in a spec script?
What do studio executives look for in a new writer?
How to find an agent
How to get an agent to want you
How to network at writers events
What does an agent expect from you
The difference between managers and agents
How to Follow-up
Using and finding "contacts"
The "Hollywood" attitude and how to work it
For more information on this seminar, please visit Michele's web site.