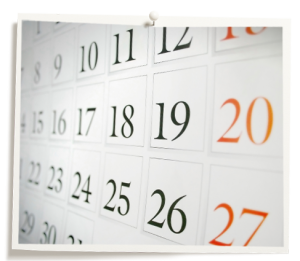 Time Flies
292 Days. That's how long it's been since my last post. Yikes. So where the hell have I been and what have I been doing?
Writing.
As much as I love this blog, it occurred to me a while back, that I didn't want to be a successful blogger. I wanted to be a successful screenwriter/filmmaker. So it was time to adjust my priorities.
Let's see how things have panned out so far. In the last 292 days I've:
Had one script place in the semi-finals of Blue Cat
Had another script optioned
Had my latest script place in the top 25 (semi-finals) of the Tracking-Board.com's Launch Pad competition (fingers crossed for the finals)
Learned how to use Adobe After Effects
Wrote a martial arts action movie that's in pre-production in Thailand (paid assignment)
Wrote a short film, that I'm directing in a few weeks
In a nutshell, things  have been gaining momentum.
My Demon Girlfriend
I'm really excited about the last item I mentioned. The short I'm directing is called My Demon Girlfriend, and it's a funny little script that may be the start of a web series, and will allow me to showcase my new special effects skills.
I'll post updates as things progress on the production. I will also be writing other articles about screenwriting, movies and television, that I feel need to be discussed — I'll just be posting them less frequently.
Bottom line is — I'm back! So stay tuned.
Did you miss me? Or were you happy to have less noise to distract you from your screenwriting career?