Making sure your screenplay doesn't leave you stranded.
The one the pros use!
For the last 10 years, I've been offering the most comprehensive script proofreading service in the business. That's why I've become the first choice for amateurs and A-list screenwriters alike. Let me help you make a great first impression!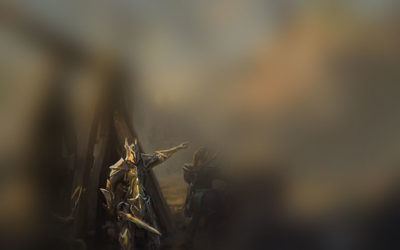 What do we see and hear? Fundamentally, your job as a screenwriter is to convey to the reader what they should be seeing and hearing, without bogging them down with unnecessary details. Sometimes the desire for efficiency, however, causes screenwriters to become too...