Making sure your screenplay doesn't leave you stranded.
The one the pros use!
For the last 10 years, I've been offering the most comprehensive script proofreading service in the business. That's why I've become the first choice for amateurs and A-list screenwriters alike. Let me help you make a great first impression!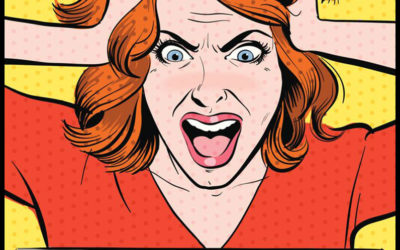 Yes, they do. Very much. For about 25% of you, this may be the most important article you'll read this week. Writers tend to break down into four types: Those who are fastidious about their writing and take great pains to make sure everything is written perfectly....