Making sure your screenplay doesn't leave you stranded.
The one the pros use!
For the last 10 years, I've been offering the most comprehensive script proofreading service in the business. That's why I've become the first choice for amateurs and A-list screenwriters alike. Let me help you make a great first impression!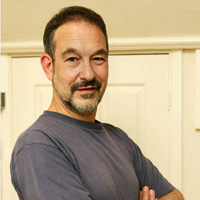 Interview with Paul A. Mendelson Paul A. Mendelson is a professional screenwriter and a super nice guy to boot! He was kind enough to give us some insights into how he's been able to take his scripts, turn them into novels, and get Hollywood's interest. If you're...